DERA – The Institute for Preparedness and Resilience was formed to communicate efforts to reduce the potential impact of a disaster, reduce or eliminate the impact of a disaster, and planning post disaster to create more resilience before the next disaster.
DERA partners with organizations to both showcase and enhance their efforts at preparedness and resilience.
DERA members offer extensive expertise, time, and materials for pre-disaster preparedness planning, ongoing training and exercises (drills), along with assistance simulating disaster situations as a preparedness exercise (during, post-disaster and long-term).
DERA conducts preparedness presentations to individuals, businesses, not for profits and governmental entities. DERA encourages the submission of vendor neutral presentations to add to the potential audience outreach.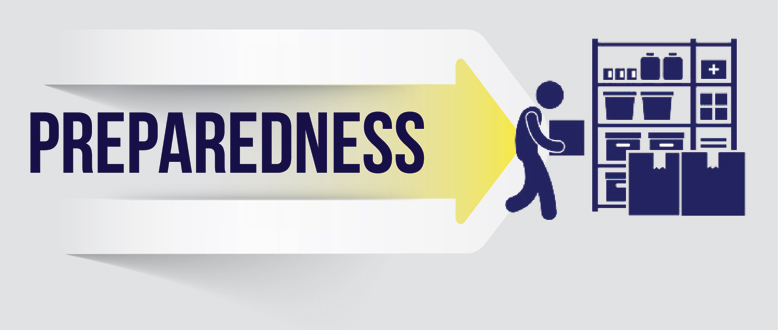 Preparation Mitigates Impact