DERA strives to present resources in several different formats:
Our Facebook Group DisasterCom contains contemporary articles from around the world. We encourage everyone to post items in the group.
Our LinkedIn Group — The International Association for Preparedness and Response will have posts and an open dialog is encouraged.
Newsletters (see below) – This section includes archives of the DisasterCom newsletter.
Links (see below)– Helpful links that we have uncovered. We encourage members to submit additional links for consideration.
Monographs (see below) – Long and short form articles submitted to DERA for consideration to be included on the site and indexed with search engines.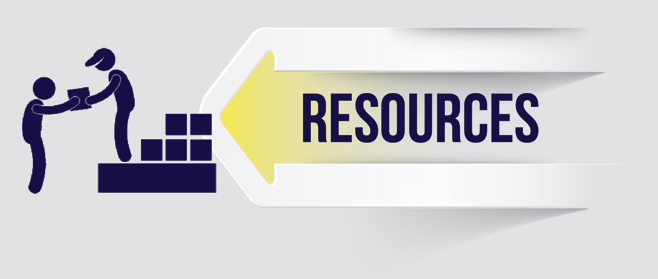 2013
2012
2011
2010
2009
2008
2007
2006
2005
2004
2003
2002
2001
2000
1999
Emergency Biological Decontamination Solutions
By Robert J. Heyer, D.Sc.


Colorado Flood Recovery 2014
By Colorado Spirit Mountain Outreach Team


Archive of the DERA DisasterCom Blog
By DERA Authors – 2008 to 2014


Introduction to CBRNE Terrorism
An Awareness Primer and Preparedness Guide for Emergency Responders
By Robert J. Heyer, D.Sc.


Military Aircraft Incidents – Emergency Response Guide
By DERA Authors


GIS VOLKSWAGENS
A Proposal of Modest Proportions
By John Wiener, J.D., Ph.D.


Disaster Myths
by Dr. Claude de Ville de Goyet


Emergency Management as a Profession
By David T. Crews, CEM


Five Ways You Can Help Disaster Victims
By Bascombe J. Wilson, CEM
Emergency Response Director, DERA International


DERA Responds to India's Supercyclone
By DERA Authors